Port Harcourt Office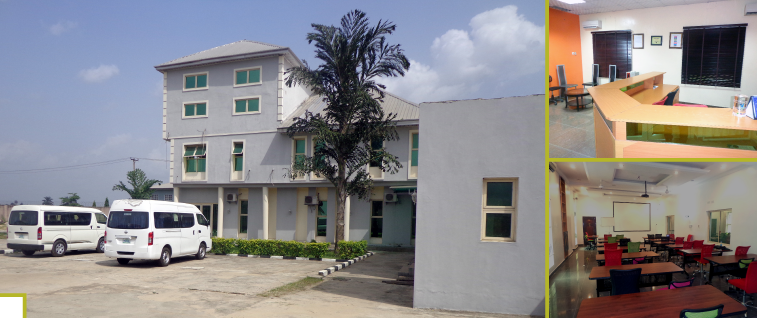 Our state of the art facility in Port Harcourt is ready for business - comprising furnished offices, conference rooms, workshops, training center, gym, squash court, etc. The yard is large enough for transit materials and fabrication and meets global standards.
Port Harcourt Camp
PetroSMART's guest houses and camp facilities are located in the serene GRA area which is right in the heart of Port Harcourt.
Our facilities are available for visiting guests, training participants and are designed to host project teams, break-away workshops, etc. There are two complexes and a beautiful large garden for relaxation.