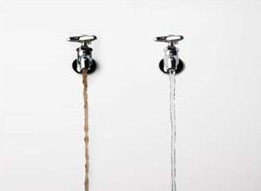 PRODUCED WATER MANAGEMENT
PetroSMART Produced Water Management technologies are engineered to solving the most challenging produced water management issues arising from the production of oil and gas. Our technologies are designed to deliver superior produced water management solutions reliably and are environmental friendly. Our complete line of Produced Water Management solutions ensures very high efficiency with a low operating cost for offshore and onshore application.
High quality Produced Water Management solutions must be based on a thorough understanding of the process parameters, PetroSMART work closely with our customers to fully understand these conditions.